R
I
S
D
S
o
p
h
o
m
o
r
e
---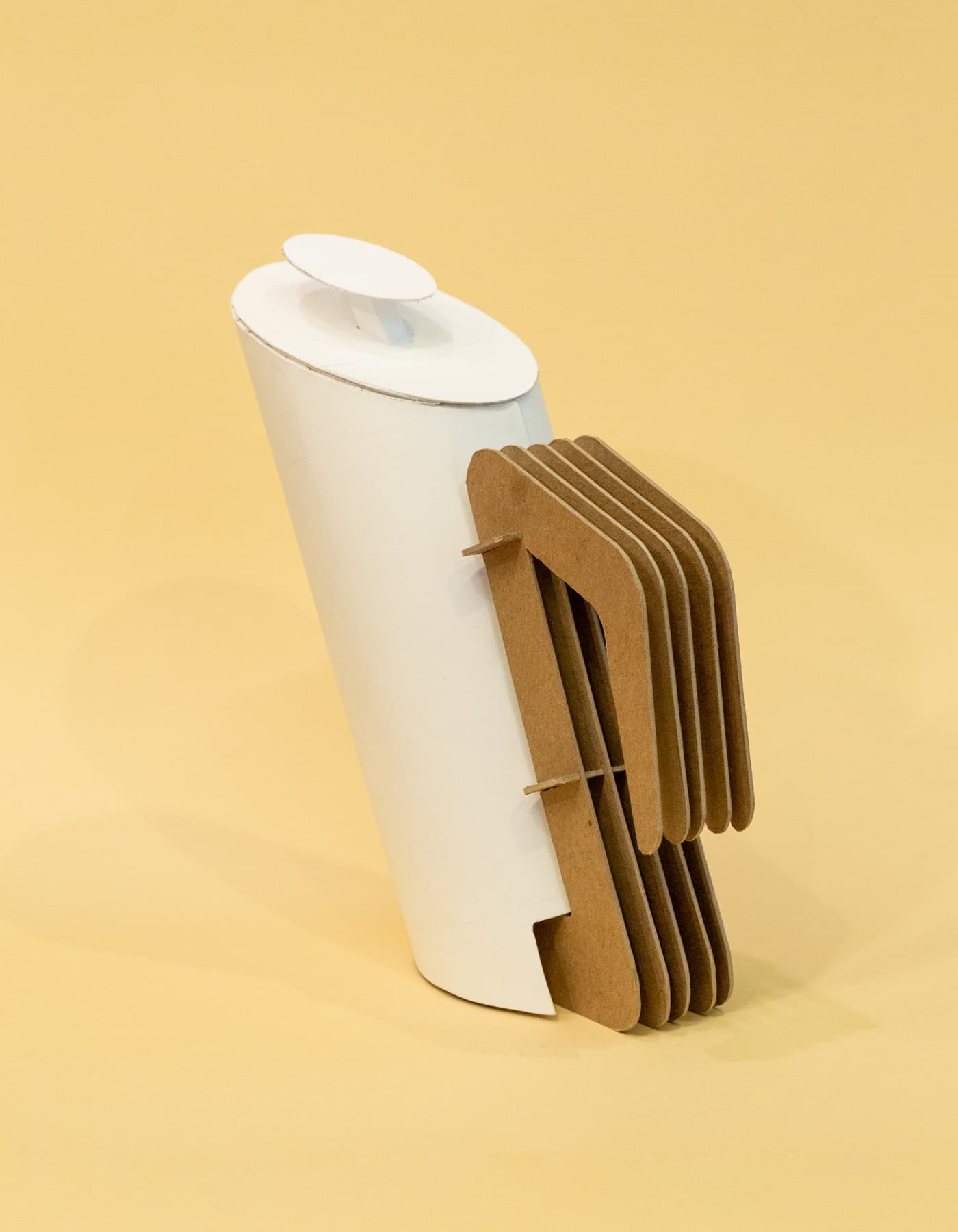 Date

2021-09 to 2022-05

Media

Graphite
Product design
Woodwork
Metalwork

Label

Rhode Island School of Design
Description
A collection of projects I created during my sophomore year at RISD as an industrial design major. Most of these remain mere explorations, with more elaborate projects linked in the related works section below.
---
Design Principles 1
Freehand Cubes
A collection of cubes drawn in two-point perspectives without a ruler. Construction lines were drawn in blue while obscured edges are dotted.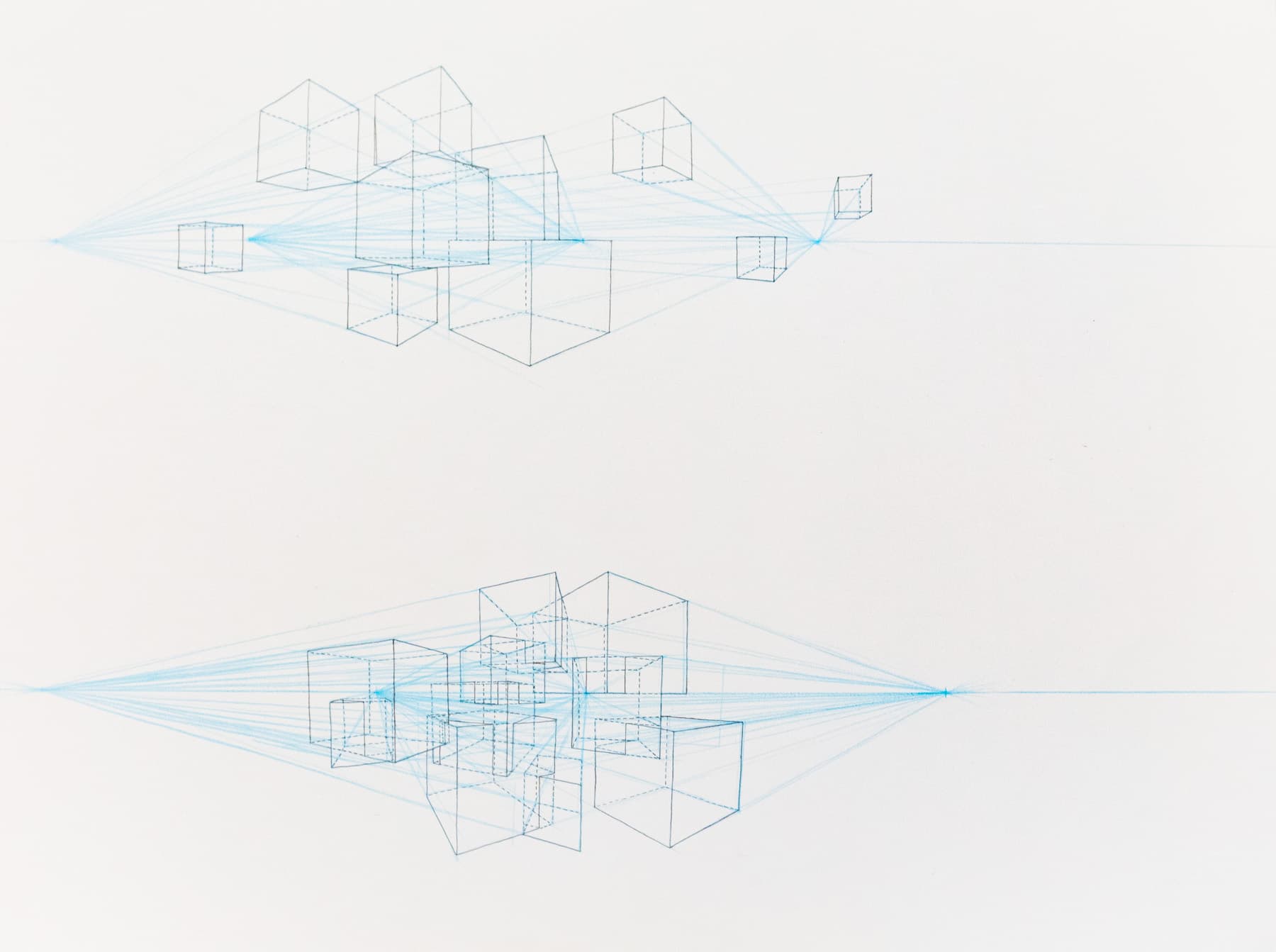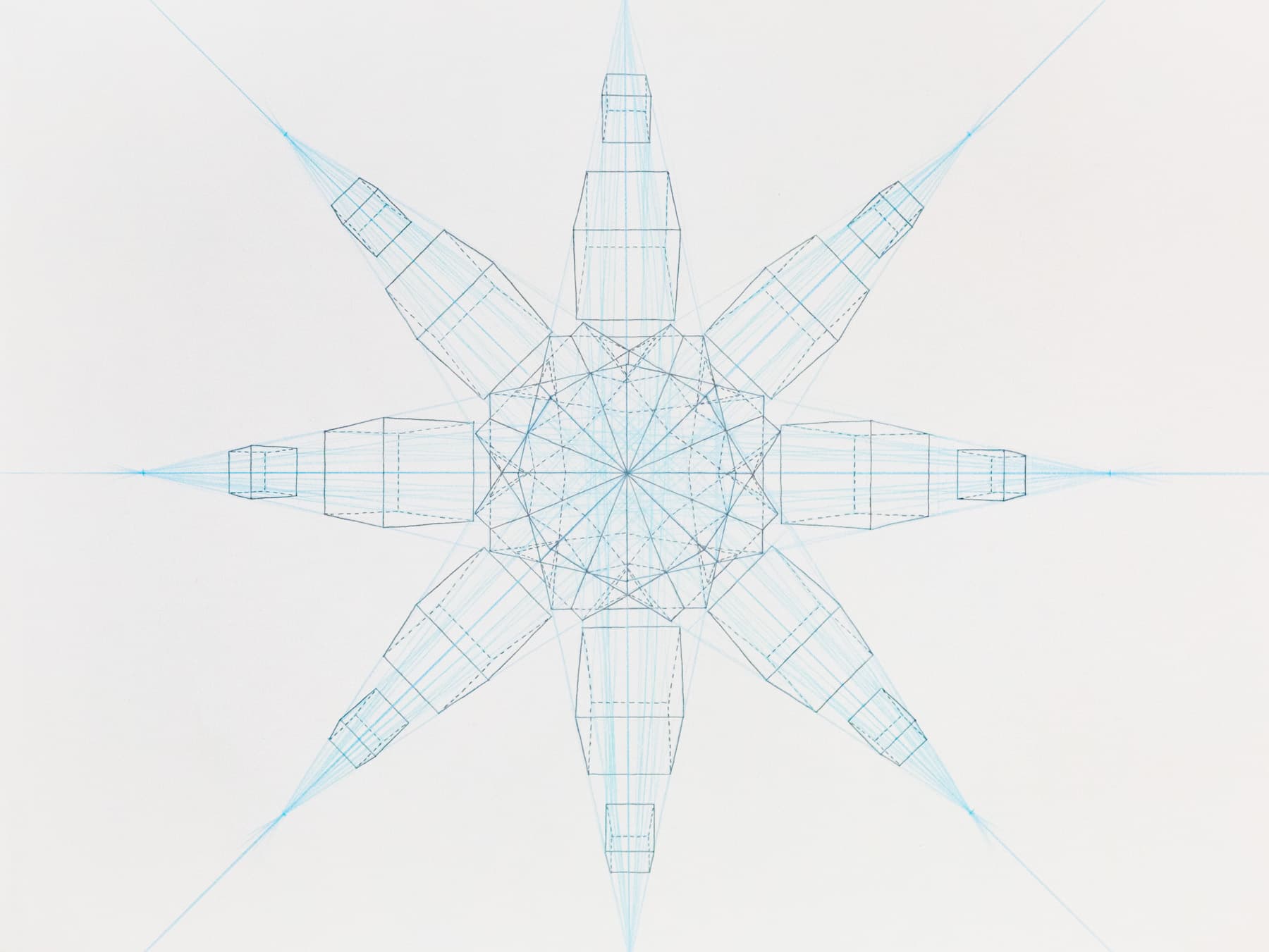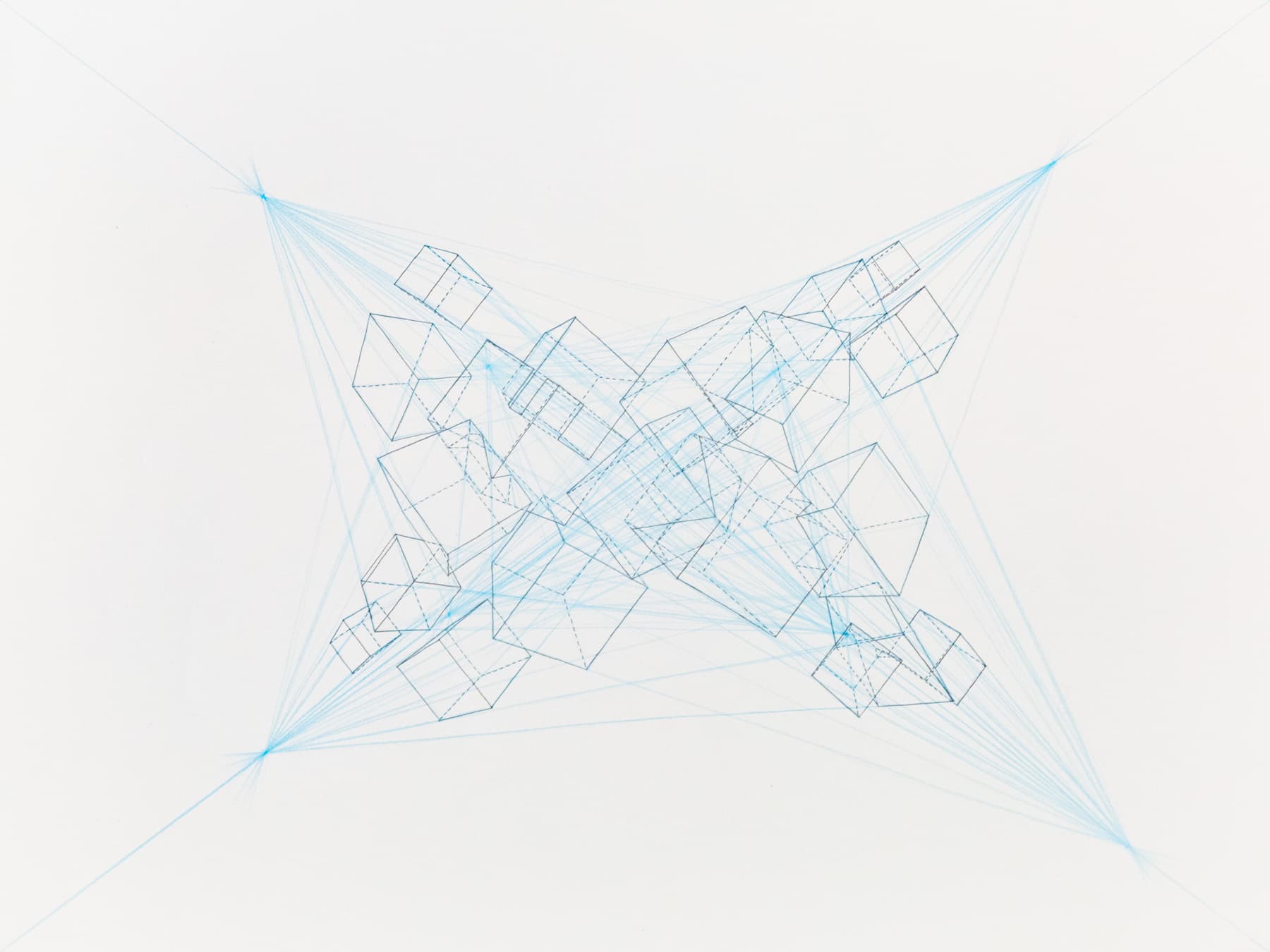 ---
115° French Press
A redesign of the common french press with a twist – or should I say lean? The project also includes an operational sequence manual that is also cut at a 115° angle.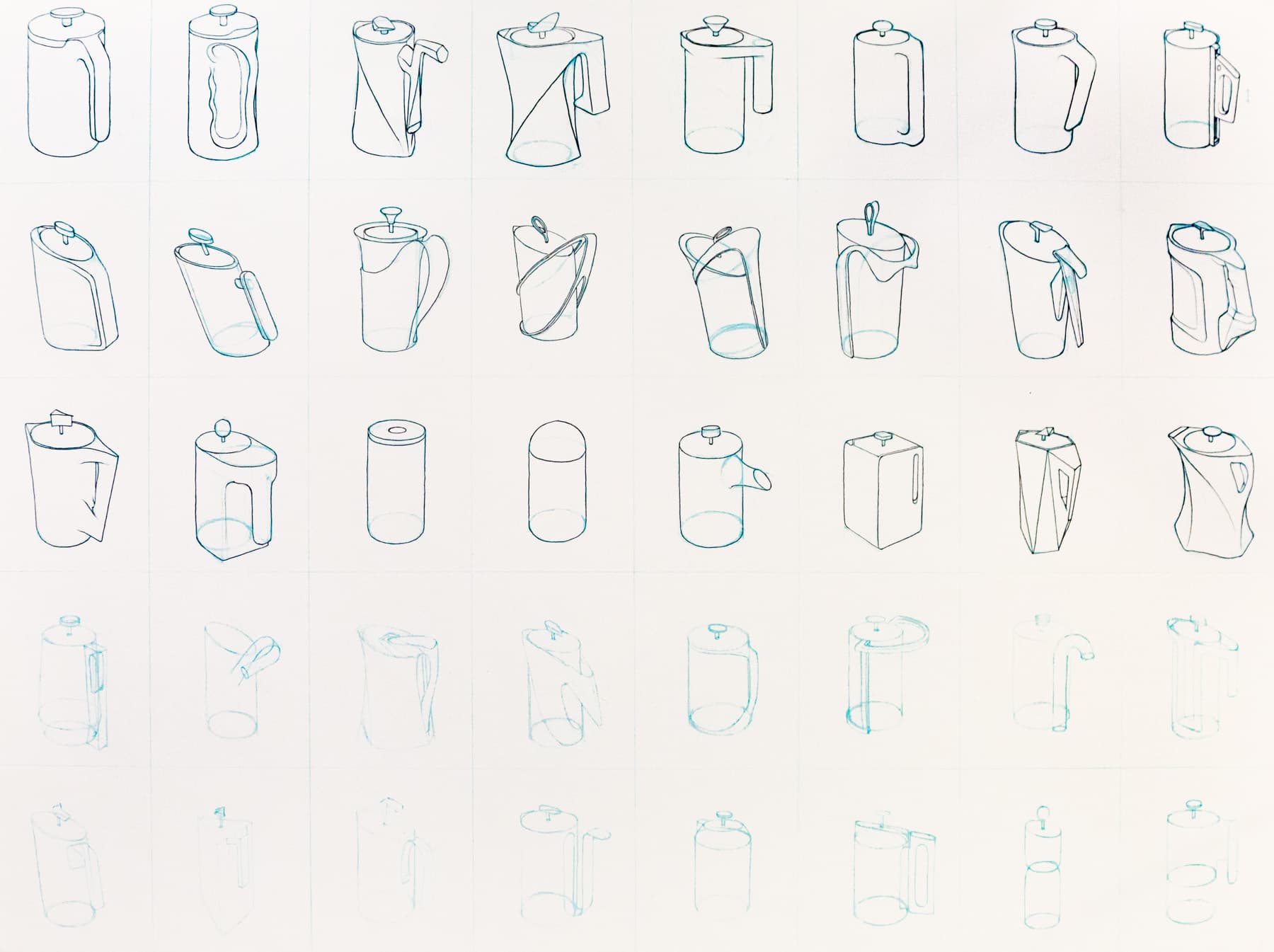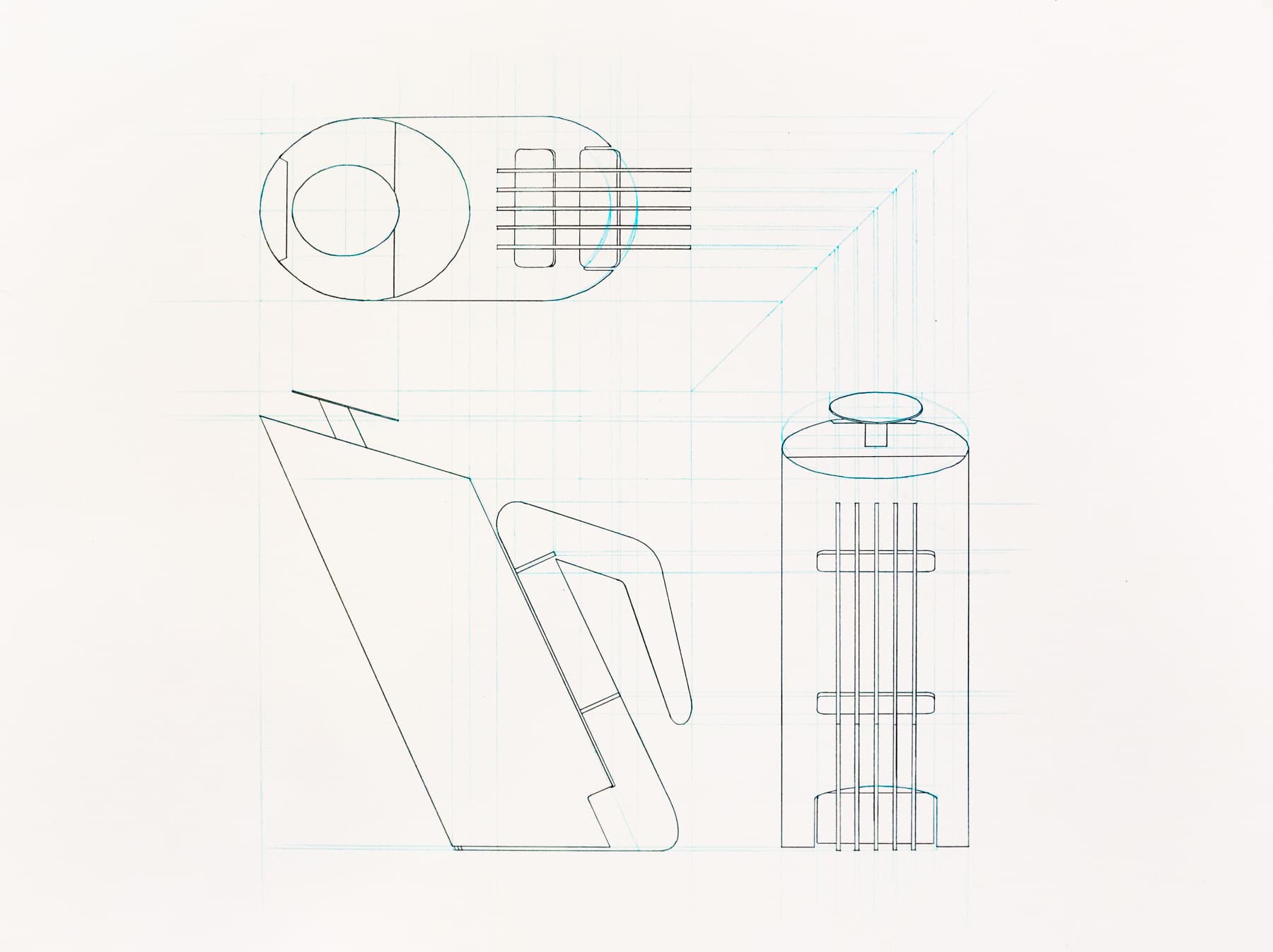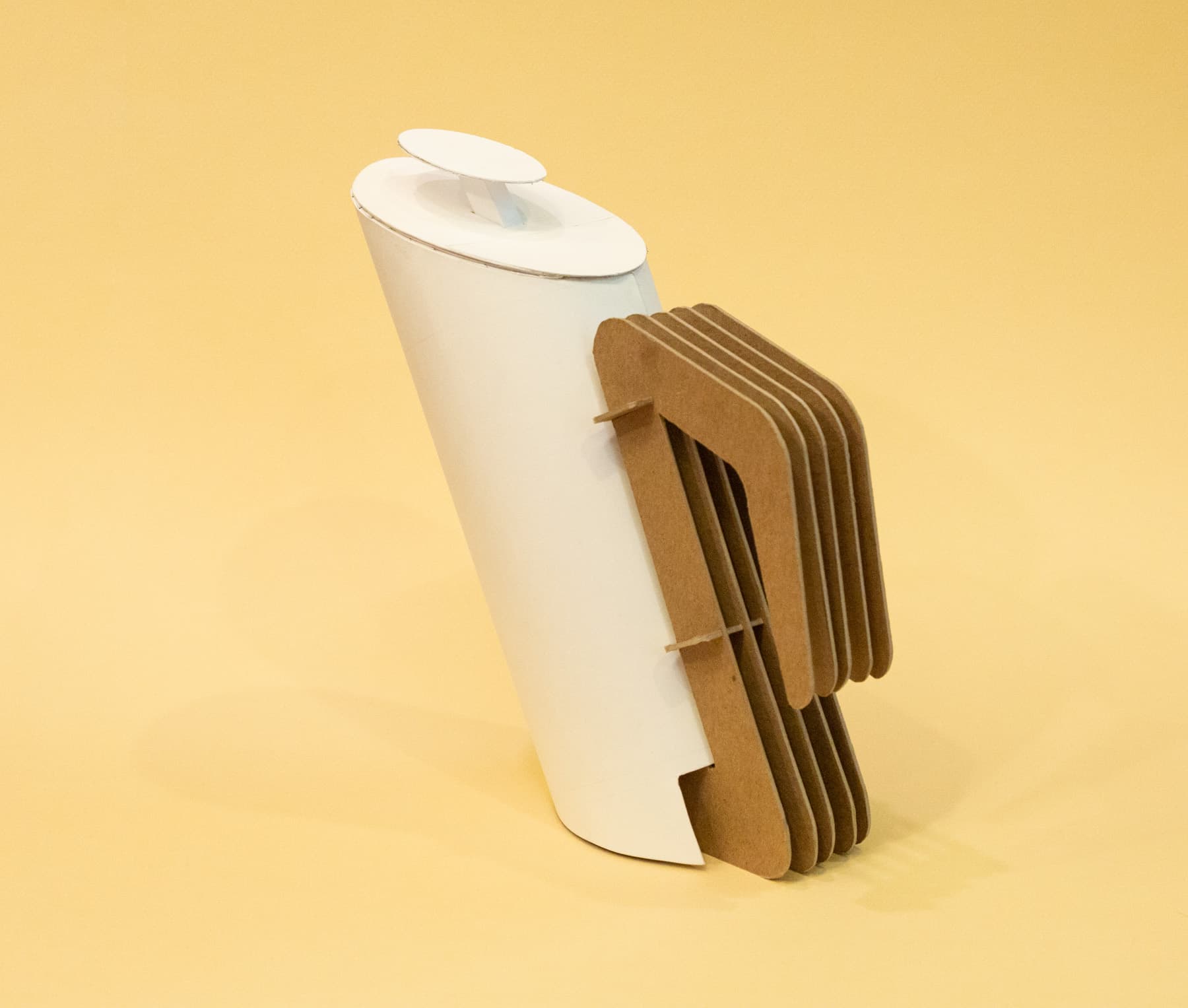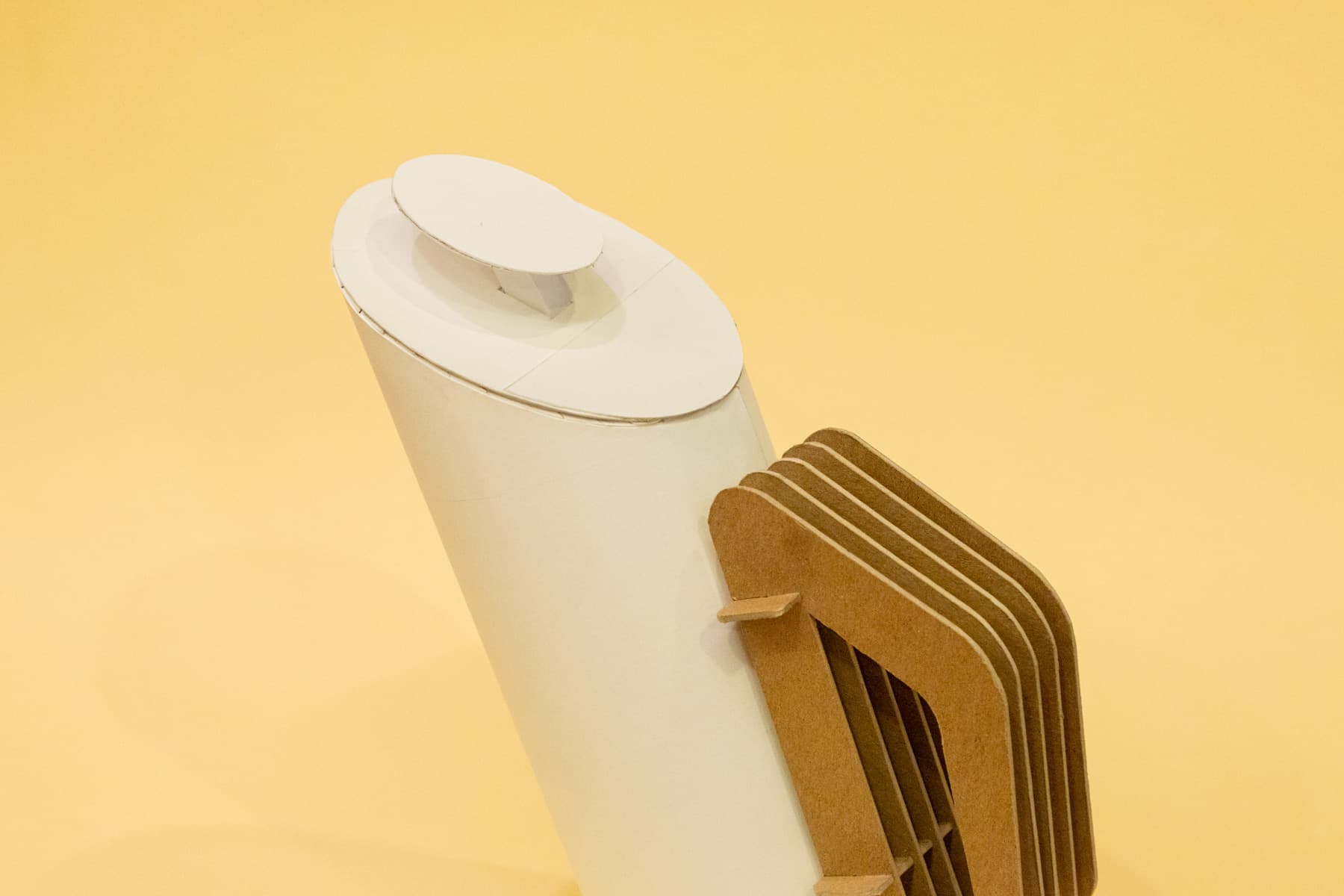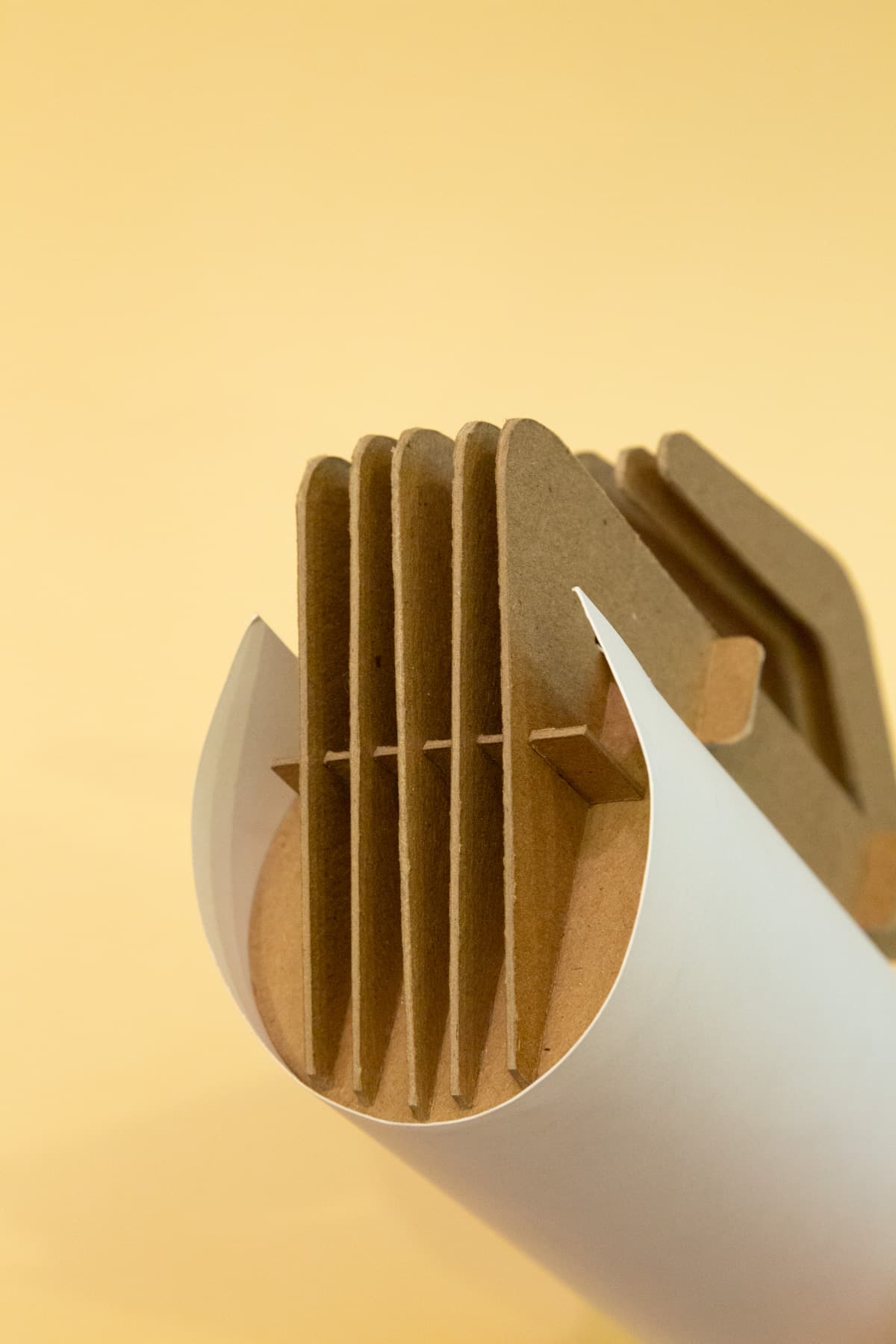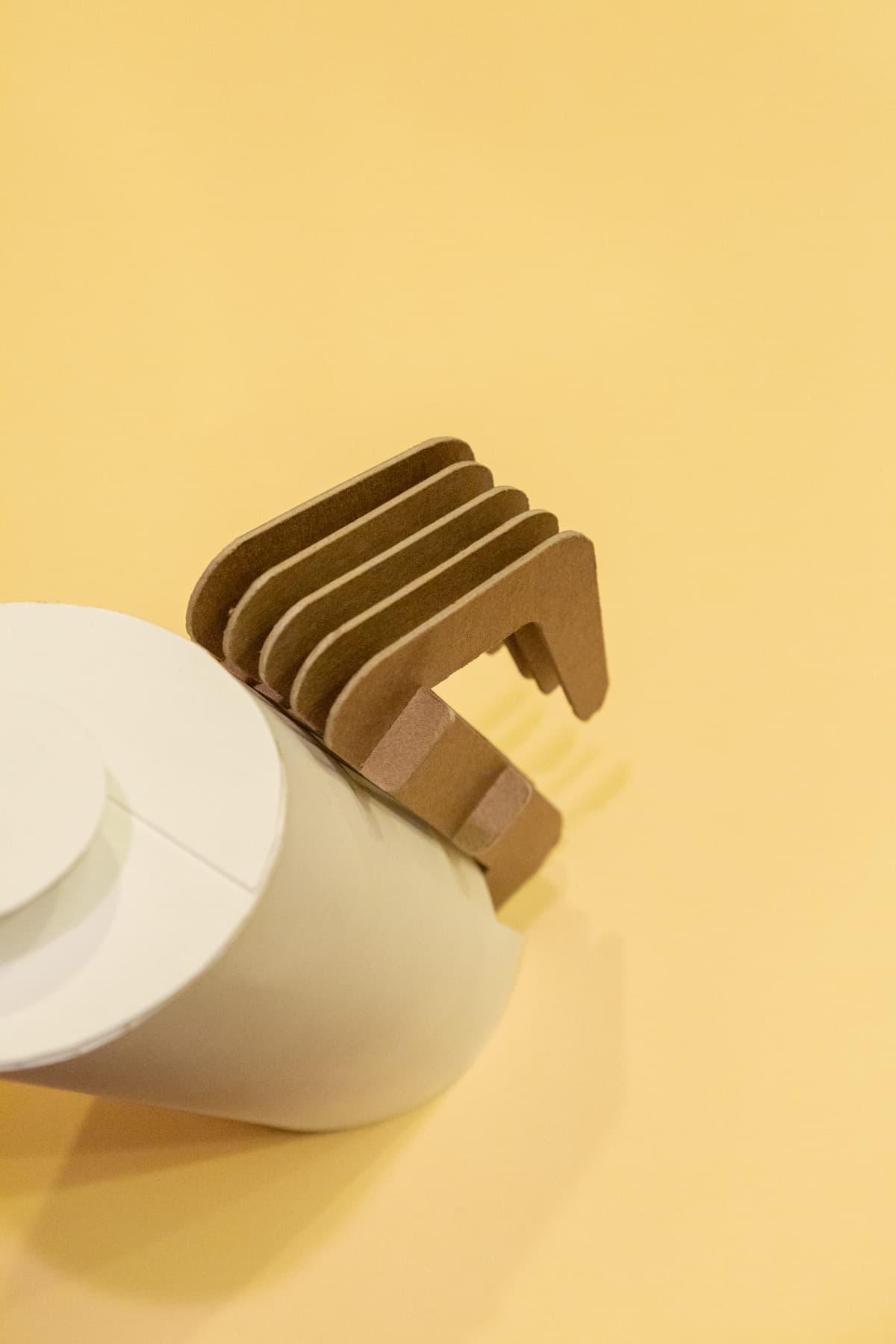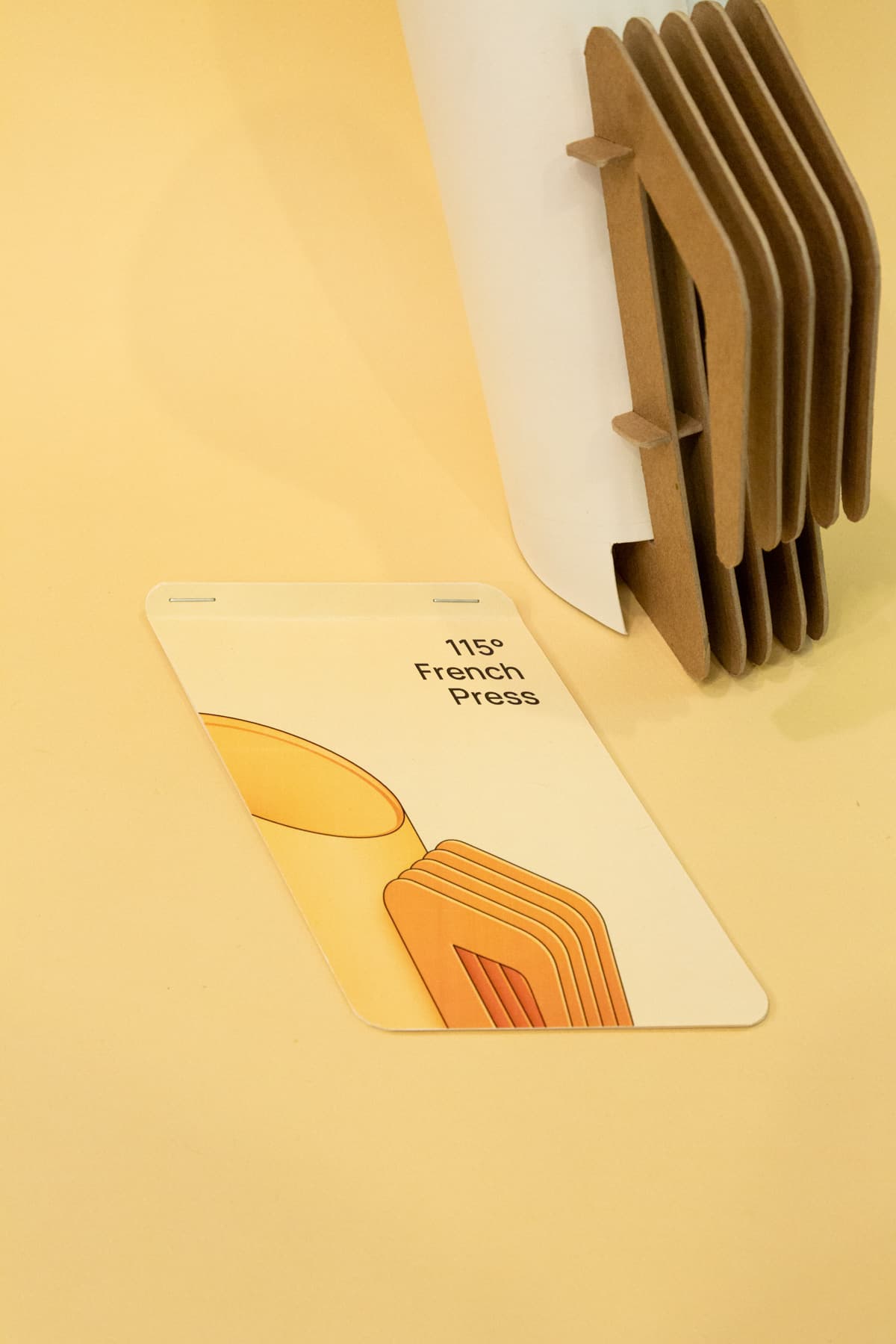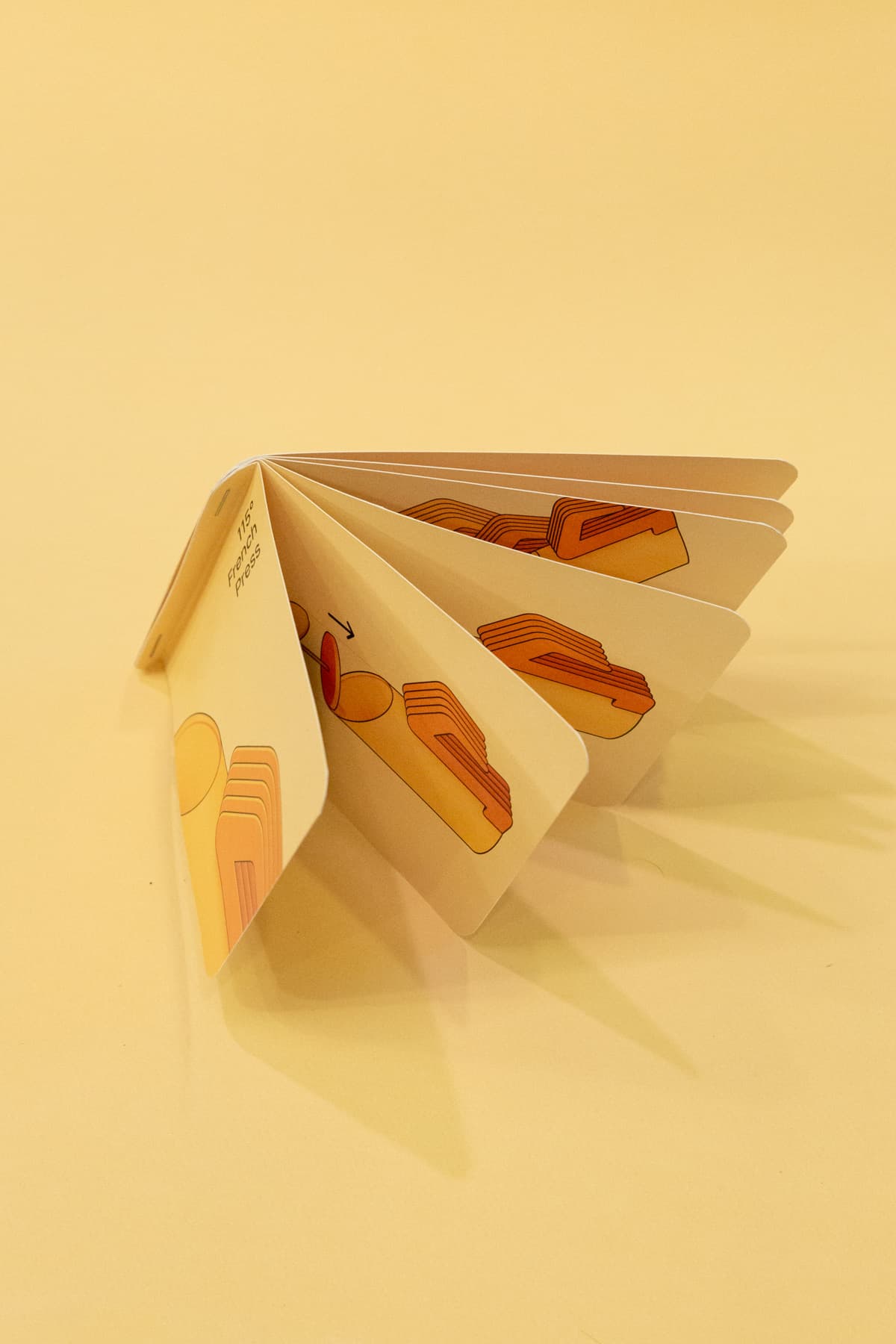 ---
Walnut Disc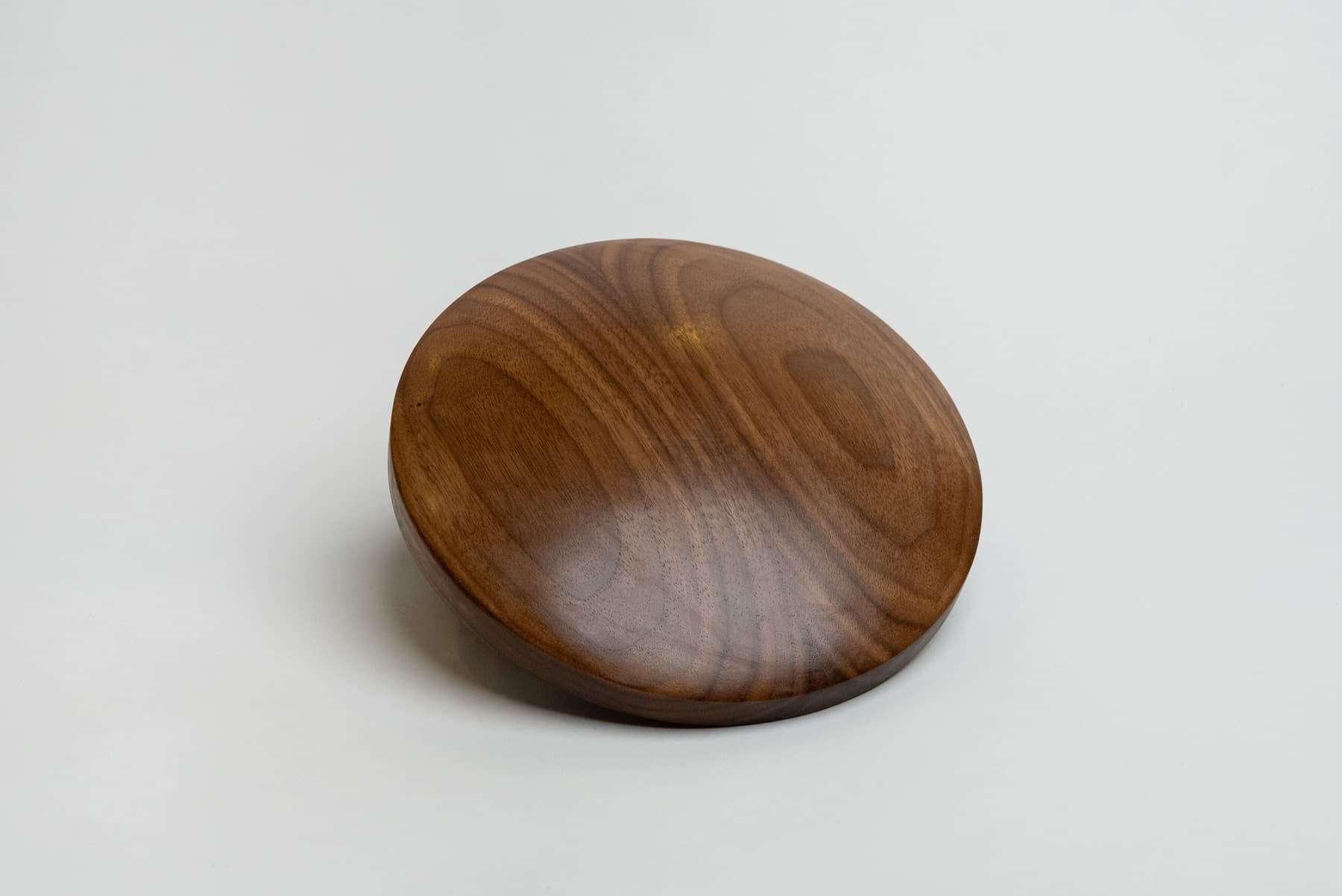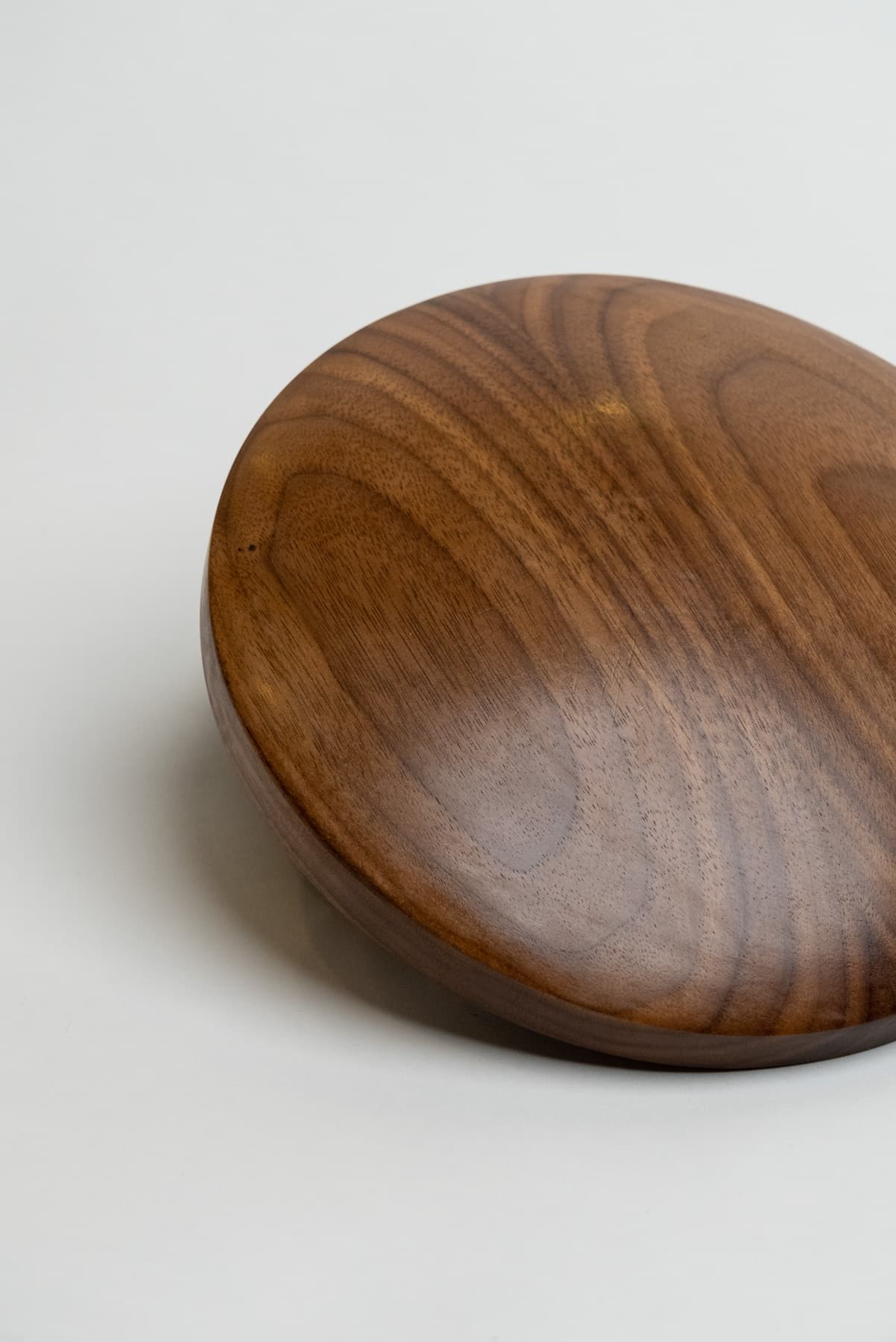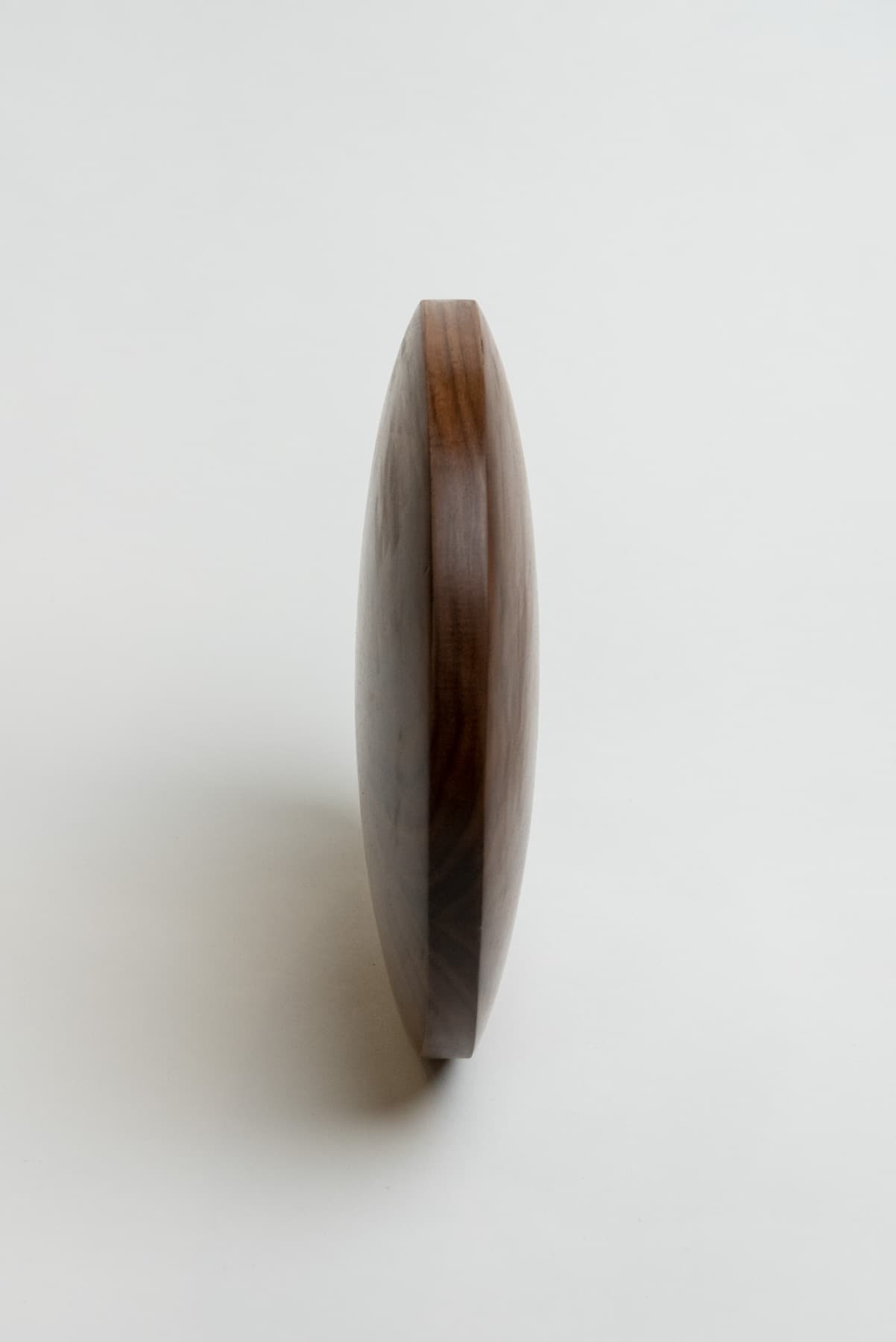 ---
Twisted Lofts
A pair of wood projects inspired by the twisted lofts that CAD software like to create.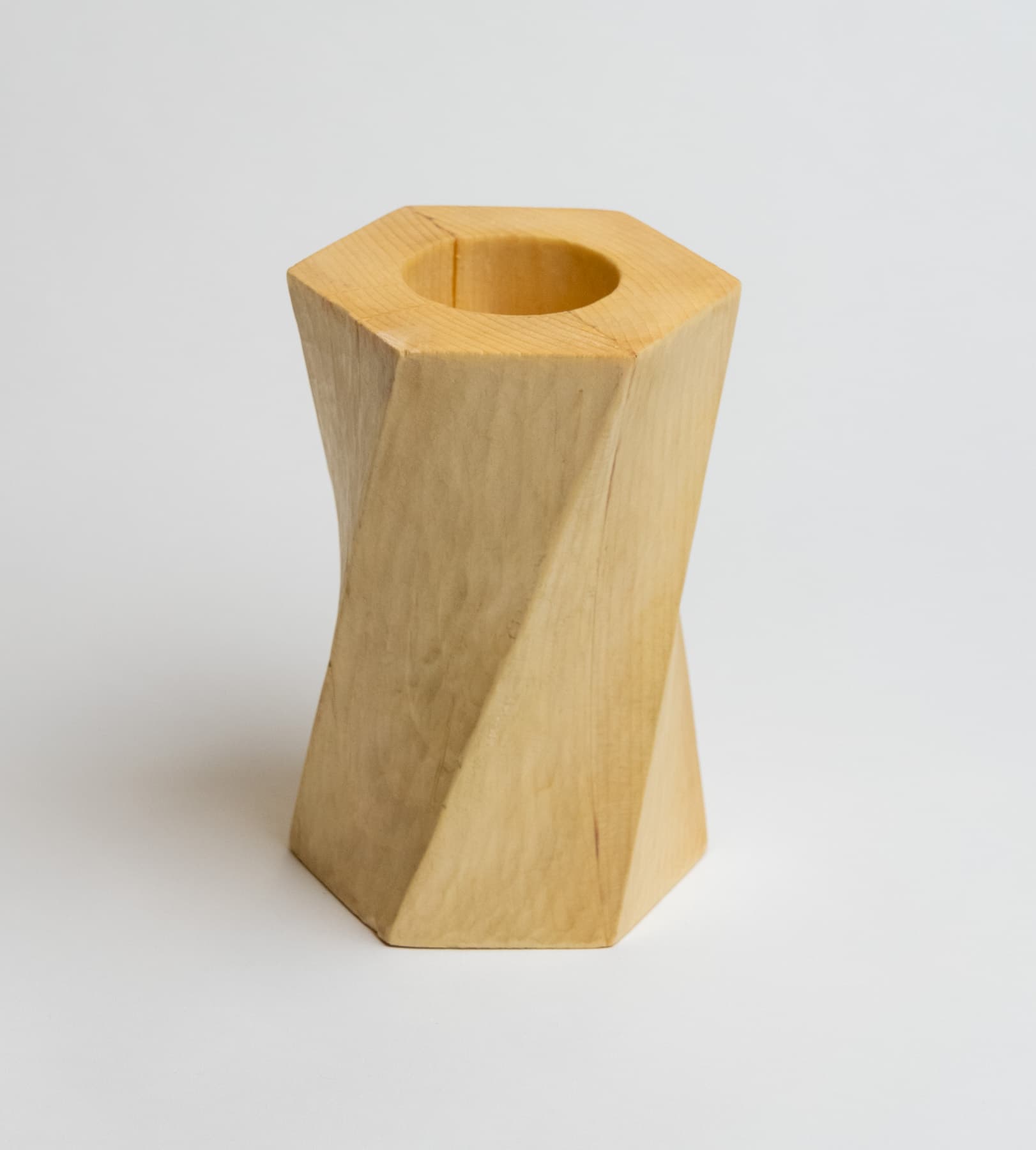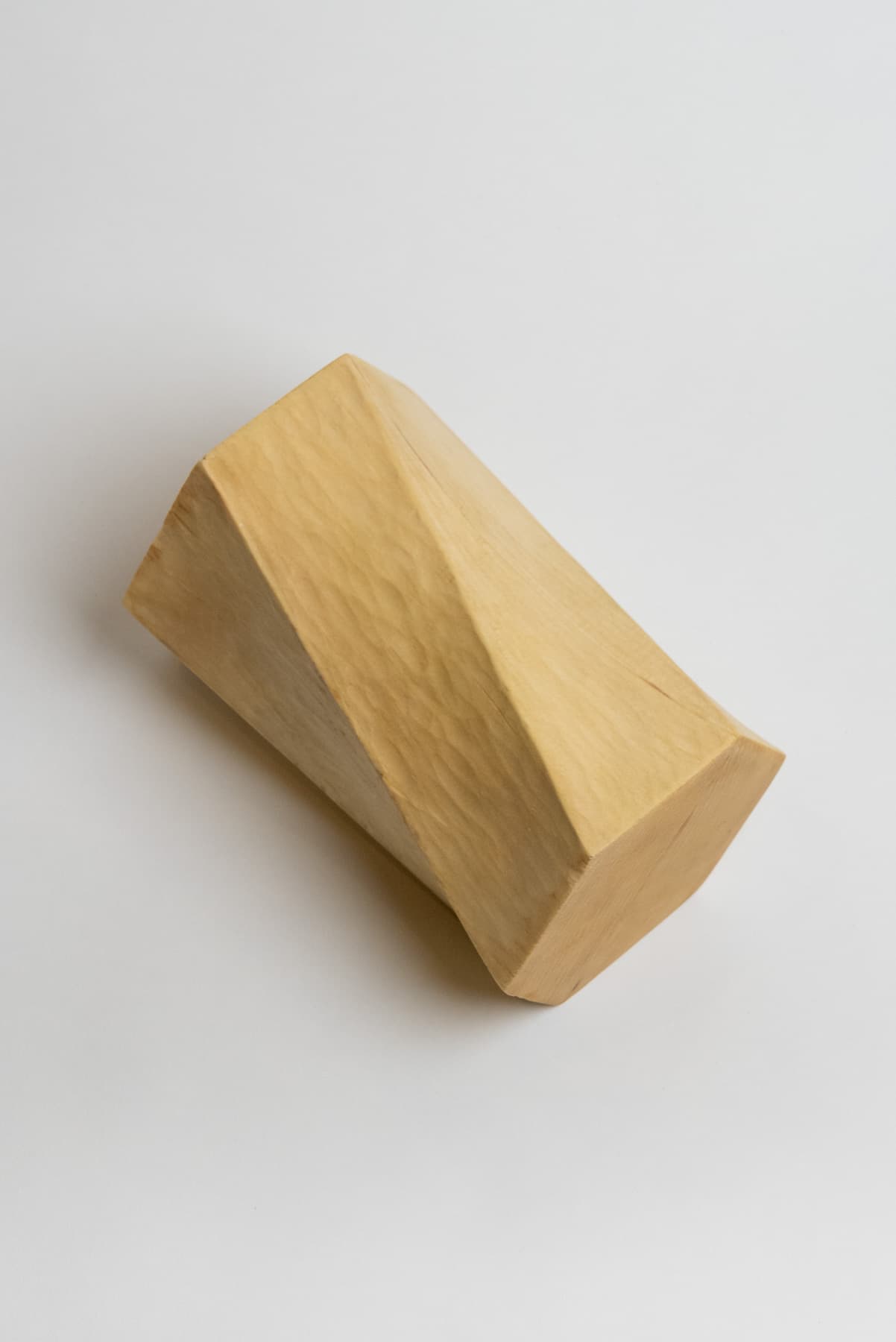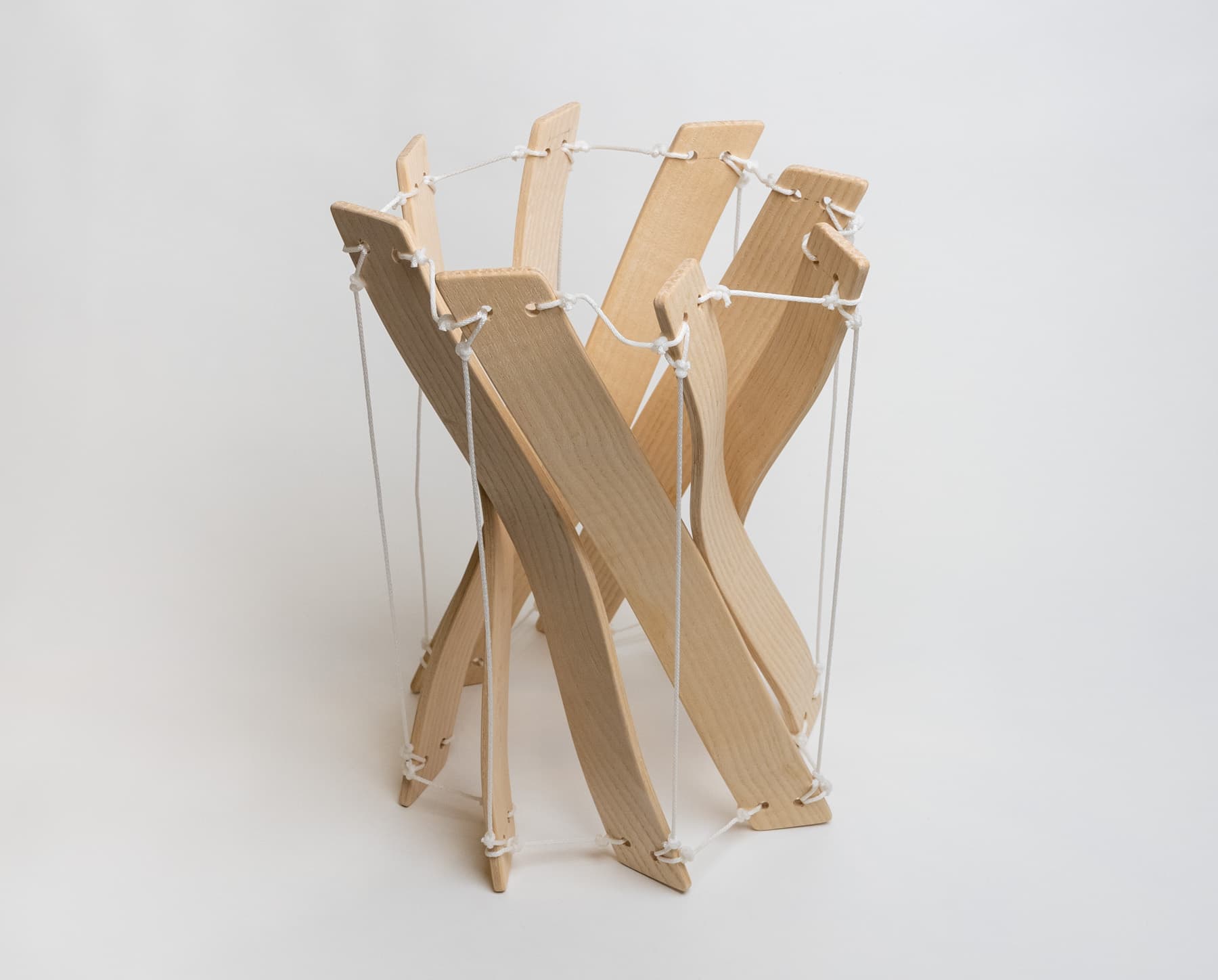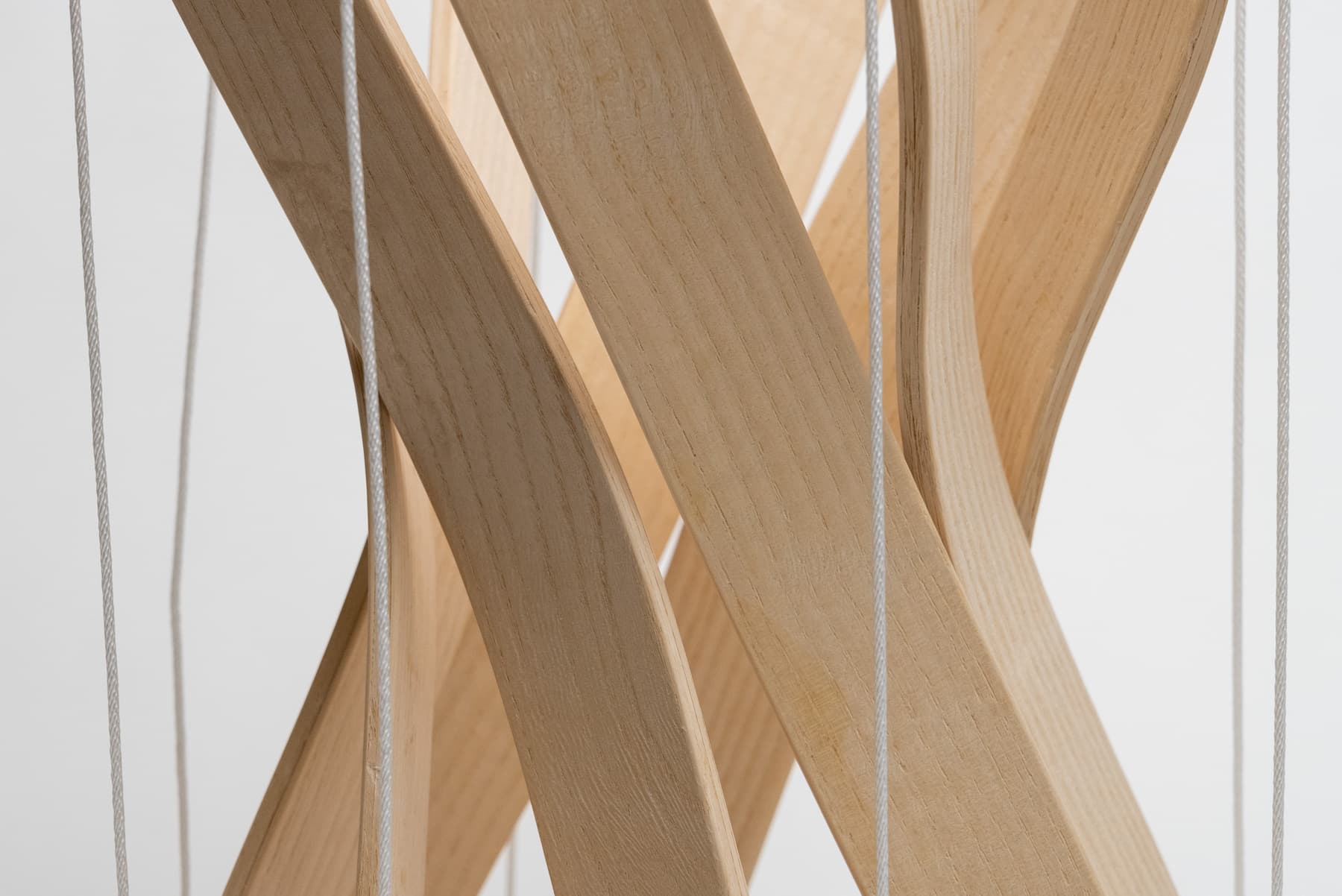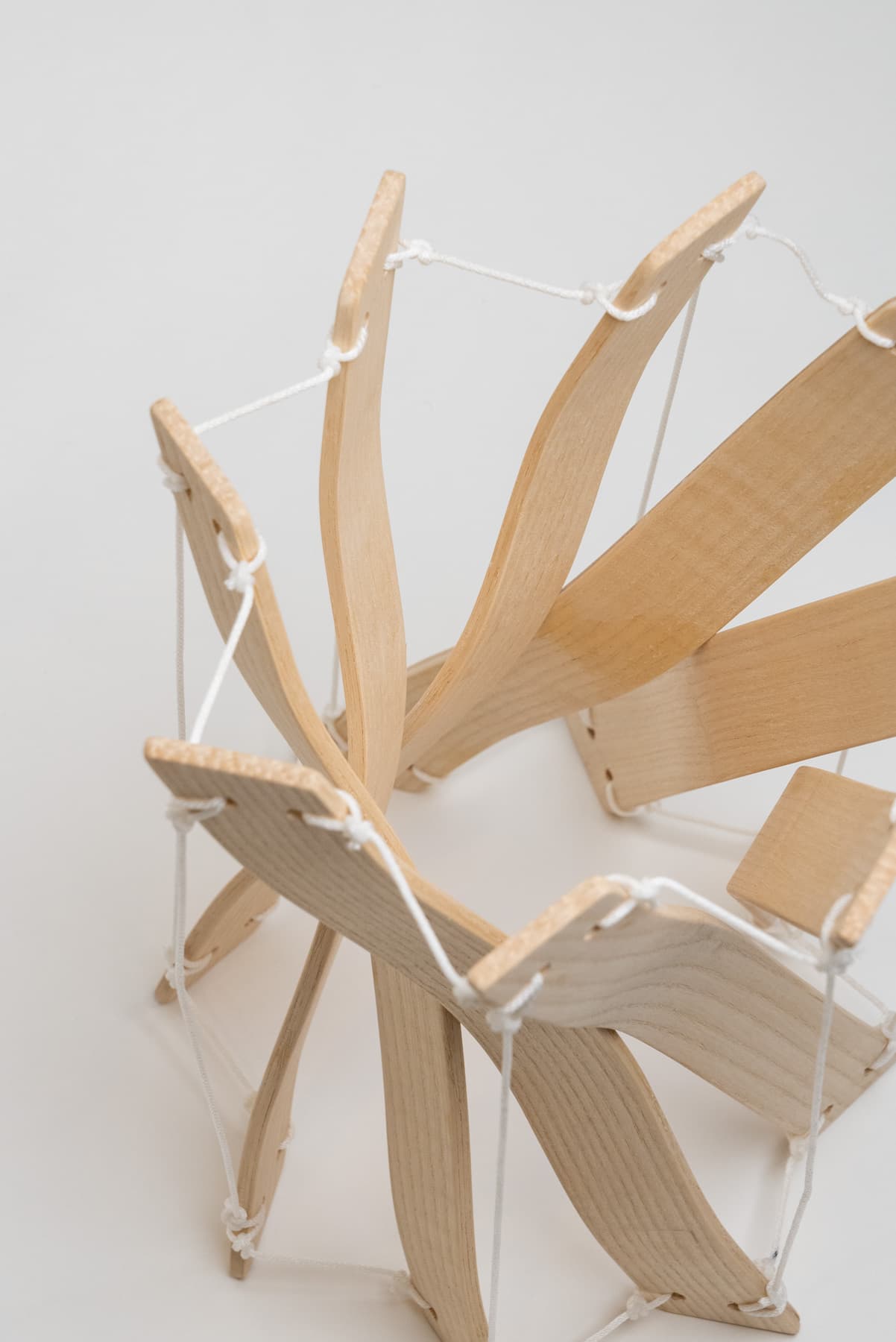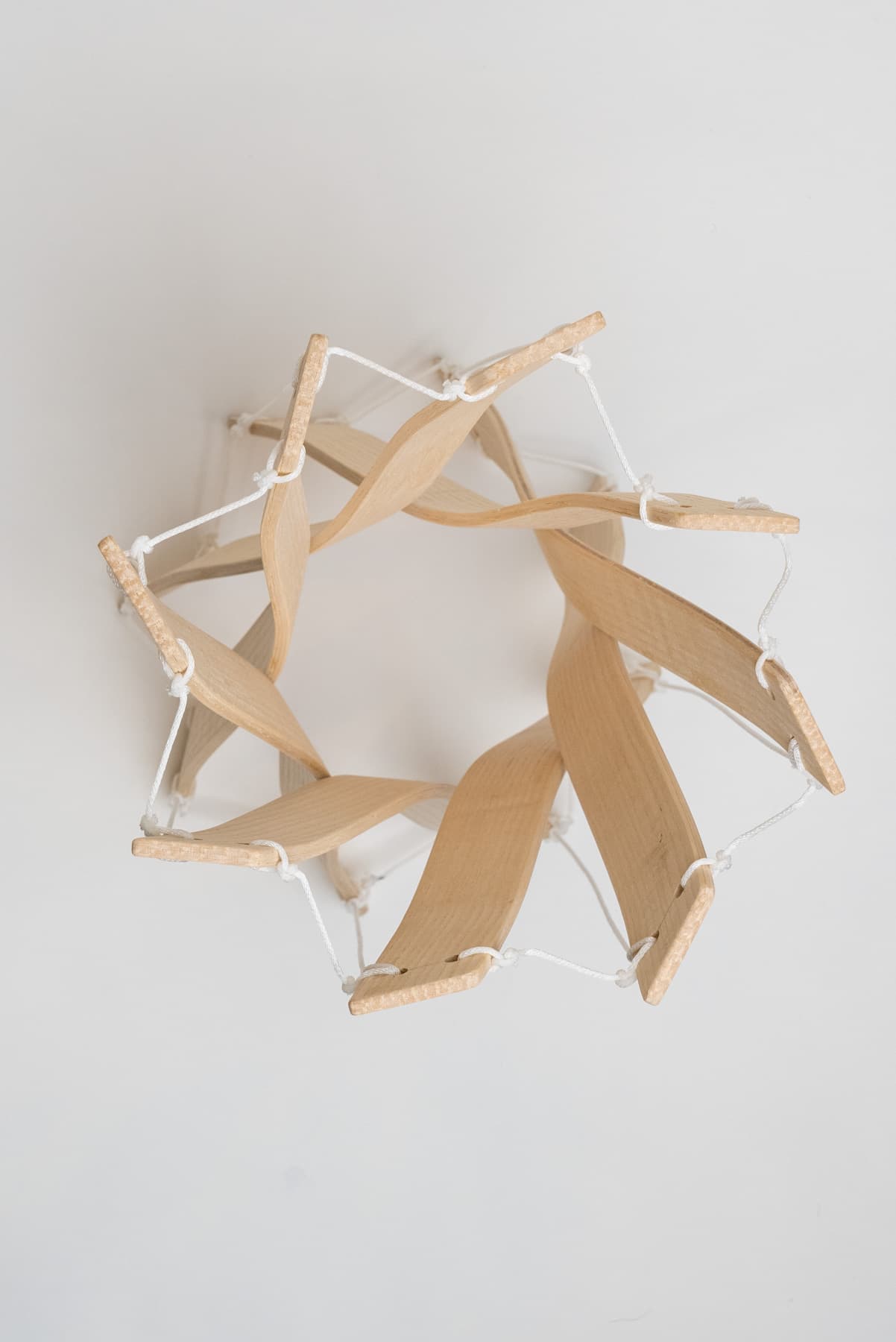 ---
Serpents
A pair of modular metal sculptures that can twist and bend like snakes. The first uses hinges to introduce movement while the second utilizes the play between the folded sheets of aluminum.